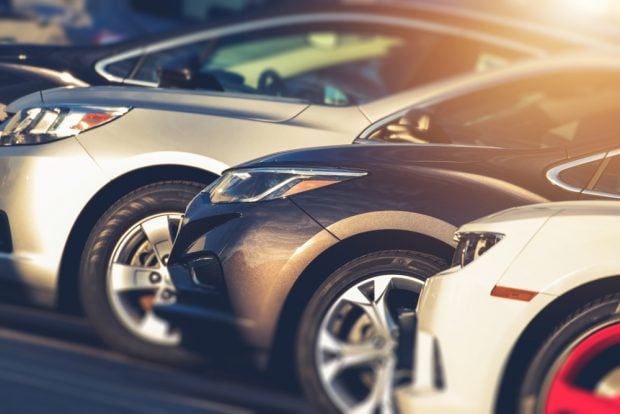 More than a year and a half ago, the outlook for the automotive industry was a bit unclear. We weren't sure how long factories would be shut down and showroom doors closed. But fast forward to present day, and we're beginning to see some glimpses of pre-pandemic normalcy, at least in the finance market.
While the industry is still navigating the microchip shortage and subsequent inventory challenges, consumer financing behaviors are starting to level out from the anomaly that was 2020. According to Experian's Q2 2021 State of the Automotive Finance Market, the breakdown of new and used vehicle financing has begun leveling off. New vehicle originations accounted for nearly 45% of total financing in Q2 2021, up from just over 38% a year ago. Additionally, with higher used vehicle prices and trade-in values, we're seeing more prime borrowers shift back to the new vehicle market.
Now, you might think that doesn't bode well for credit unions. After all, the majority of credit union borrowers fall into the prime risk tier and tend to focus on the used vehicle market. And the data might support your concern.
Based on Experian's findings, credit union market share of total loan and lease originations during the second quarter dipped slightly from 18.83% in Q2 2020 to 18.21% in Q2 2021. A similar trend was seen among used vehicle originations, where credit union market share dropped from 24.66% to 23.98% over the same period. That said, credit unions did increase market share among new vehicle originations, increasing to 11.16%, up from 9.49%. It is worth noting, while total market share decreased, credit unions did experience year-over-year volume growth.
Despite Lower Market Share, Opportunity Still Exists
Before you get too concerned with some of the shifting trends, let's remember, while the percentage of new vehicle originations increased, the overwhelming majority of vehicle transactions still fall into the used category – a sweet spot for credit unions.
Sure, lack of inventory and rising used vehicle costs – the average loan amount for a used vehicle was $23,365 and the average monthly payment was $430 – could be driving some shoppers back into the new vehicle market, however those same rising used vehicle costs could work in credit unions' favor. Higher used vehicle prices also mean higher vehicle values. Some borrowers may look to parlay the higher trade-in value into a down payment for a new vehicle, but there are others who may still prefer a more cost-effective monthly payment.
Despite the average loan amount for a new vehicle decreasing to $35,163 – down from $36,121 – it's still roughly $12,000 higher than the average loan amount for a used vehicle. The average monthly payment for a new vehicle is also $145 more.
Using Data to Expand Your Audience Pool
With some prime and super prime borrowers shifting into the new vehicle market, credit unions should consider expanding their universe of potential members. And the good news is, credit unions can do this without compromising their risk tolerance.
Some near-prime and subprime borrowers fall into those categories because they simply lack an extensive credit history. Many of these consumers have a proven track record of making on-time payment for utilities, cell phone bills and even streaming services. Unfortunately, many of these payments aren't recognized by the mainstream financial system, despite being regulated by the Fair Credit Reporting Act.
Factoring in these expanded data sources – which are very predictive of a consumer's likelihood of paying debt as agreed upon – with traditional credit data to make a lending decision can help broaden your member base and create more opportunity for consumers – those often excluded from the credit economy – to secure affordable vehicle loans.
Over the years, the automotive industry has proven its resiliency and adapted to every challenge. The current trends and consumer behavior is just another challenge for credit unions, but one that can be easily navigated. Leveraging expanded data sources and identifying new audiences can help credit unions ride the wave and capture more market share in the near future.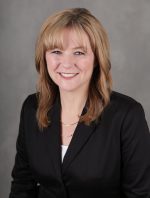 Melinda Zabritski is senior director of automotive financial solutions for Experian, headquartered in Schaumburg, Ill.